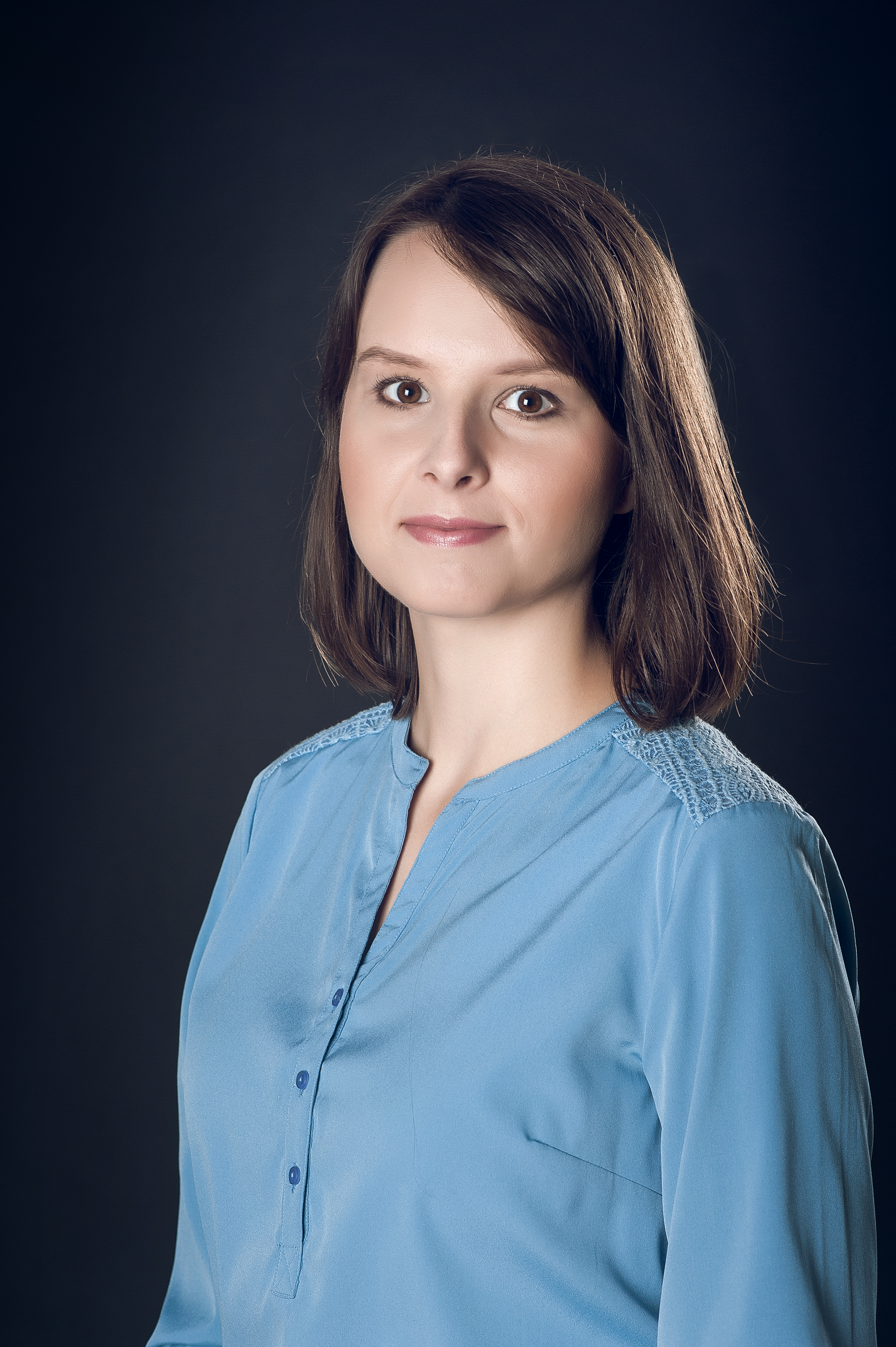 Katarzyna Dziadkowska
Senior Recruiter / HR Business Partner 
Ewa Schabek has over ten years of experience on executive position in HR management, in companies such as: Amica Wronki S.A. (2002 – 2013), Business Consulting Center (1998 – 2002), Telefonia Lokalna Dialog (interim manager 2001).
She accomplishes projects as a HR consultant, coach (International Coaching Community Certificate, 2009 ), coaching games trainer (Norman Benett Academy license, 2013), mediator (Mediation and Negotiation on University of Social Sciences and Humanities in Warsaw, 2005, Polskie Centrum Mediacji certificate, 2005). Ewa Schabek is also a certified MindSonar® consultant.
DO YOU WANT TO SCRUTINISE HR CONSULTING AND RECRUTIMENT INDUSTRY,
IMPROVE YOUR SKILLS

AND GET NEW QUALIFICATIONS?
We're offering you an opportunity to do internship with us. It's often not only a chance to get important qualifications, but also to be employed by us after completing the internship program. You will learn how working in recruitment industry looks like, you will also have a chance to find out if you're following the right career path. You will learn about direct recruitment, how to reach suitable candidates, you will also have an opportunity to compare the knowledge from the university with practical experience. In addition, you will learn how a good CV or a professional job offer should look like.
We know that every intern is different – therefore, enriches our team in a unique way.
That's why we try to suit the internship program and tasks to your potential, skills and personality.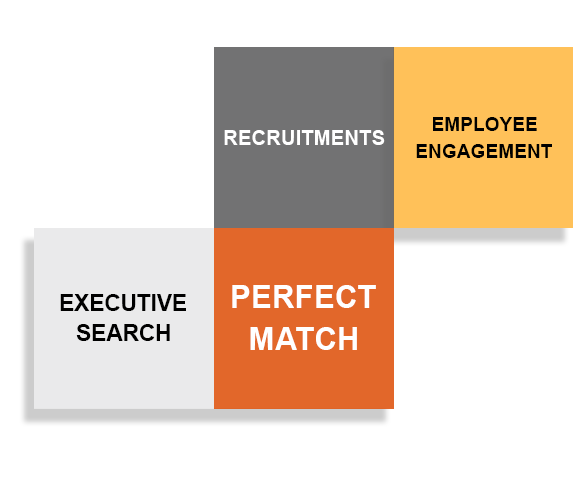 IF YOU'RE INTERESTED IN DOING INTERNSHIP
IN TALENT SOLUTION'S TEAM